In the next five years, the "Salesforce economy" will create 1.9 million new jobs. High-paying jobs. Jobs at great companies in locations all around the world. The possibilities for students like you are nearly limitless.
Imagine yourself in a professional career with technical skills that make you invaluable. Start out with the tools and knowledge to get employed and stay employed in a rapidly growing industry. So…how soon can you be ready?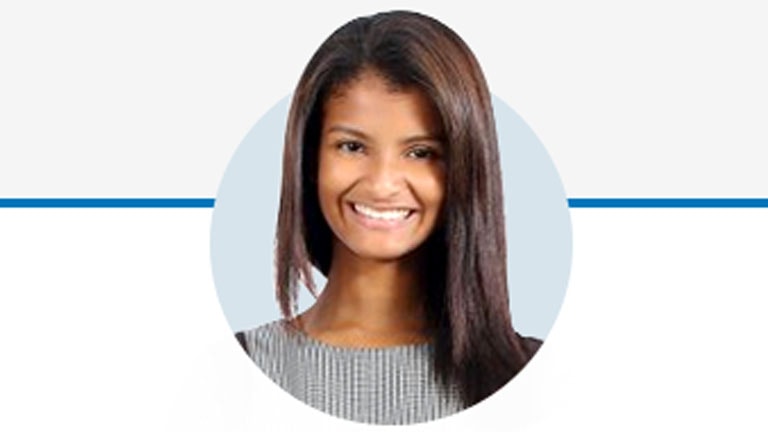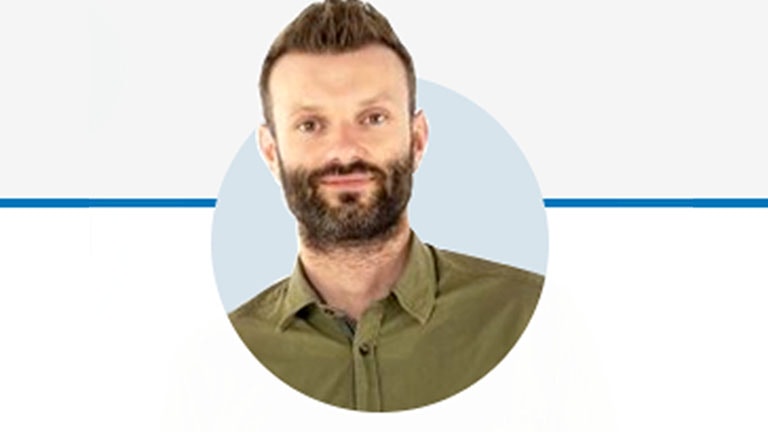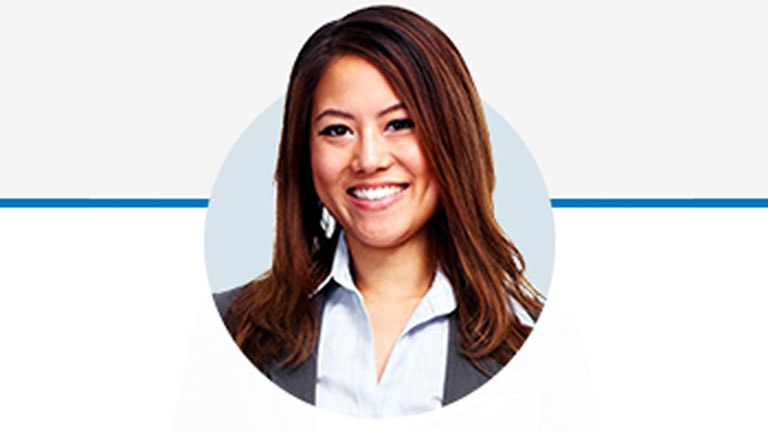 You've worked hard and put in the time. Let the world know. Salesforce certification gives you professional cred, which means a sweeter salary, peer recognition, more opportunity, and a happier you.
Through Trailhead for Students, a growing number of colleges and universities now offer a path to become certified on Salesforce technology. Check with your school to see if it provides the Salesforce training you need. If not, be sure to scout out Trailhead, another way to reach your destination.
Here are a few of the Salesforce certifications you could attain:
The fun way to learn Salesforce.
If your school doesn't offer the courses you want,
start learning today with Trailhead and blaze your
own trail.